Your Kindness Can Change A Life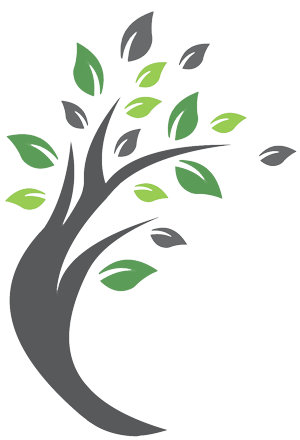 Put a Leaf on the Friendship House Tree of Life
The construction costs for Friendship House, a transitional residence for people moving from homelessness back into a place of productivity in society, has already been provided. However, the cost of landscaping, the money-saving solar electrical generating system, the appliances (washer, and dryer or the laundry area, refrigerator, stove, dishwasher, microwave oven and hot water heater for the kitchen, are not yet covered. These costs add up to $33,000.
HOW TO GET INVOLVED & SERVE THE HOMELESS

Since homeless persons can be reluctant to leave the streets and accept emergency shelter or transitional housing, we operate transition centers — places where homeless youth or adults can get off the streets and find a temporary safe haven. And often, when homeless persons begin to trust drop-in center staff, they agree to leave the streets and enter transitional or permanent housing.
Water – The summers are hot and bottled water is an essential need for survival

Food – Transition center provides daily food

Home – we provide housing assistance when needed.
Care – Spending time and providing mentoring to those individuals we serve
Experiencing Homelessness or Food Insecurity?
Communities in the Verde Valley have many resources for the homeless and the hungry.
View The Businesses That Support Their Community
The Verde Valley Homeless Coalition breaks ground for a planned Friendship House in Cottonwood on Tuesday, Nov. 22. (VVN/Vyto Starinskas) Download article published in The Verde Independent
read more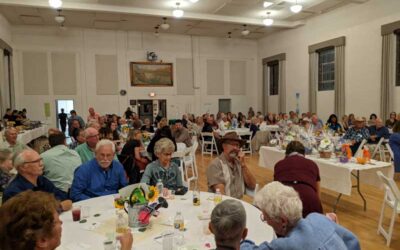 Verde Valley Homeless Coalition "Great Things" Fundraiser October 8, 2022 The Cottonwood Community Clubhouse was packed with more than 150 supporters of the Verde Valley Homeless Coalition who enjoyed a fine Mexican meal by Rose's Mobile Catering Service, wines from...
read more
At the Center Hello Friends, Happy October!  This past month has been quite busy and really, we expect a busy end of the year as well. In September we averaged 14 individuals both day and night. We also saw 21 new people.  The new ones continue to come and go with our...
read more
Center Guests We are still averaging 15 people a night, 18 during the day.   These are average numbers, and we were totally full only 2 nights of the month.   We had 25 new people this month!  I think we have seen a steady number of transient persons as well as those...
read more
Want to help?  Please volunteer, donate goods, or contribute financially.
For a list of critical items needed, please click on the "DONATE" button in the upper right corner of this page.
To sign up to volunteer  Click Here